The Malaysians sure know how to poke us. After stirring so many issues recently, they are now throwing eggs at us, kinda.
Suddenly they chut pattern to say that they are looking to limit export of their eggs to us. Win liao lor, like that also can play punk. Somemore now is the festive season, all our Chistmas log cakes and cookies how?
Heng the AVA has said that we have back up plans if Malaysia really stop our eggs supply.
In any case, our local egg farms actually produce a sizeable amount of eggs too.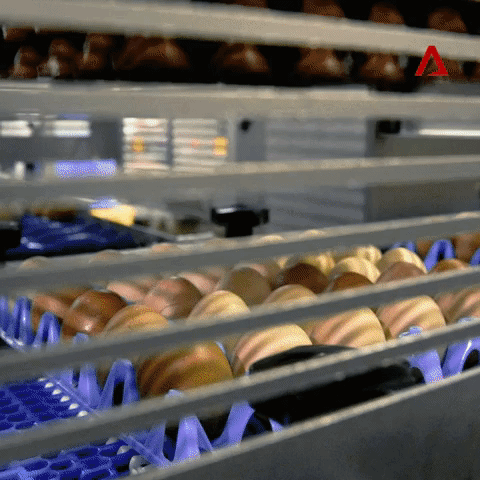 Bet we all don't know much about our local egg farms until this egg issue came up. Besides producing eggs, our egg farms has tried to value add to their business by coming up with innovative egg products. Here's some of the examples of the work that our local egg farms do.
1) N&N Agriculture
Its eggs are sold under the Egg Story brand. One of its unique products is its pasteurized soft yolk eggs, aka the ramen egg. Yummz.
Japanese restaurants such as RamenPlay and Ramen Keisuke uses these eggs. And convenience store 7-Eleven stocks it too.
2) Chew's Group
Talk about producing different kind of egg products, there are 'designer' eggs too.
Chew's Agriculture had partnered biotech firm AP Nutripharm to come up with food for the chickens that lays 'designer eggs' with cordyceps.  Wah, this egg very high SES sia.
Seng Choon Farm
Seng Choon Farm is a major local player with over 700,000 chickens in their farm. They  produces about 500,000 eggs daily. That's about 8.4% of Singapore's chicken egg consumption, woah.
Seng Choon said their eggs are well-known for having 3 distinct layers which they said is the hallmark of a fresh egg:
A rich, golden creamy yolk that is firm to the touch
A gel-like layer of egg white
A clear liquid layer of egg white
A top quality fresh Seng Choon egg can be easily picked up by your fingers. Rem this classic pose for their ad?
As a major egg producer, they also have many diverse egg products:
Ok, so maybe next time when you shop for eggs at a supermarket , you will better know what are the different eggs and where they come from!