Unless you have been living under a rock this whole time, you'll already know that Orchard Road has always prided itself on its annual Christmas get-up. And this is totally justified, seeing the number of visitors – both locals and tourists – who are awed by the Christmas decorations.
And Orchard Road has already been decked out in this year's decorations – which is Disney-themed.
We can already hear all the screams from the kids and Disney fans TYVM.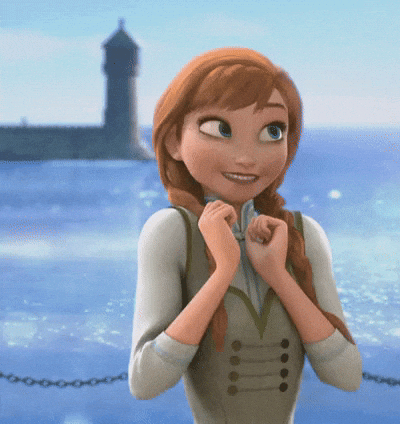 According to news reports, the 'Disney Magical Moments' is Orchard Road's first branded light-up in the 35 years of the annual event. This is a collaboration between Walt Disney SEA, Orchard Road Business Association and Singapore Tourism Board (STB), and is part of a three-year partnership between Singapore and Walt Disney.
So the whole Orchard Road decor is Mickey Mouse, Frozen, Cars, Toy Story and Disney princesses.
However – amidst the excitement – National Council of Churches of Singapore wrote a letter to STB's CEO, Keith Tan, to register its "concern on the Christmas Light-up along Orchard Road".
Largely, the letter states that:
The light-up has no meaningful connection to the original meaning of Christmas, which "commemorates the incarnation and birth of our Lord and Saviour Jesus Christ".
While Christmas is widely celebrated by many, but NCCS is concerned about the increasing secularisation and commercialisation of Christmas in Singapore.
—-     Particularly how it should not be viewed as a money-making venture or an opportunity to market a commercial brand.
It also noted that the celebration of other festivals with religious roots (like, Deepavali, Hari Raya and Vesak Day) were much less commercialised, and had greater emphasis on the religious nature of those days.
Which is why this year's light-up is a disappointment as the Disney characters look to be the sole focus of what is "essentially a Christian festival".
TL;DR: Wlao, why you make my religious festival, unreligious.
STB reached out to NCCS after the letter – and said that they are initiating a conversation to understand each other's views and perspectives.
It also said that the light-up was only of the several components of the event, and there are pop-up stores (included one run by an associate member of NCCS), to "provide a range of experiences for different groups of visitors, both Christians and non-Christians".
STB and Orchard Road Business Association also added that they work to make the event a distinct and memorable affair for broad festival appeal for all visitors, and this year's light-up complements "the spirit of friendship and conviviality that we hope visitors will experience".
And of course, there are also those unhappy with NCCS' letter and say why the Church try to impose themselves on others.
Why so serious?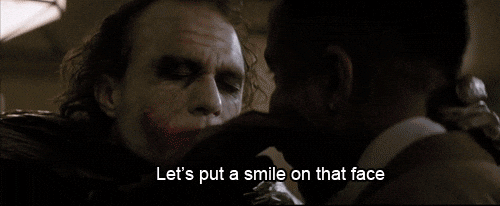 While yes the origin of Christmas is religious in nature, I think we cannot expect everyone – both Christians and non-Christians – to look at the festival in the same way (as NCCS).
Everyone's appreciation of the Christmas differs: Christians look upon it as a day to give thanks as their Lord and Saviour is born; but for the non-Christians – they may take this as a day where they show their appreciation and gratitude towards friends and family. It is day about love, no matter which side of the coin you are on.
In a multi-religious and multicultural society, I think the more important thing is how we respect and strike a balance on the space we set aside for each of these our religious and cultural groups in Singapore.
And life will be… much easier. Esp on a day that we stop to give thanks and show love for our loved ones, and for the Christians, their Saviour. So let's not get too angry about this ok.
That's all we have. Kthxbye.