Ever since PM announced the new and improved housing policies at the recent National Day Rally, Singaporeans have gotten very excited — especially on VERS.
And of course, MPs took the opportunity to try and ask Minister Lawrence Wong for more details on VERS at the Parliament seating.
According to news reports, a number of MPs had asked questions like:
– Guidelines to decide which precincts will be selected for VERS,
– Percentage of votes required to qualify for VERS,
– Amount of advance notice given to residents if VERS were to happen to their precincts.
However, Minister Lawrence remained unmoved.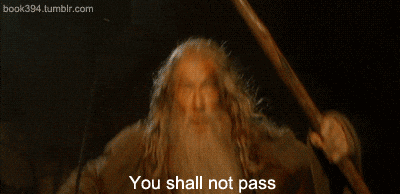 Even though he said that he understands the concerns of MPs and residents, it was premature to talk about the details at this point as the Government undertaking a "thorough study" on the implementation of VERS, and will need more time to work out the details.
He also mentioned that there will be more flats which will be eligible to VERS, as compared to SERS — but of course with lesser compensation.
On fiscal sustainability, he said: "In particular, we will ensure that we implement VERS in a fiscally sustainable way, so that it does not become a burden for the next generation"
"These are issues that we will study, and we will take into consideration timelines, ensuring that if and when we are ready for VERS, we provide adequate time to notify the residents who are affected."
All of which has been said before – Essentially, what Minister is saying: Wait lah, don't kanchiong. 
So to those of us who were looking for more details, we just have to continue waiting.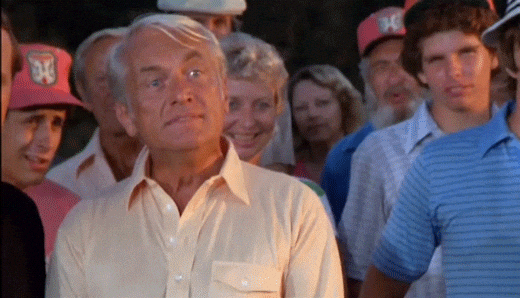 However, he did reply to MP Cheryl Chan's suggestion, where she suggested to have some VERS precincts to be potentially redeveloped by private developers.
Whilst he won't rule private developers out (and the ministry will carefully study the suggestion), the Minister also emphasised that "our role is to redevelop public housing estates… so we will need to ensure that any redevelopment is done in a way which supports HDB's mission to provide affordable and quality homes for Singaporeans."
Let's hope that HDB will remember and continue sticking to its core values of providing affordable and quality homes — we don't need private developers trying to drive up public housing pricing for their own profit.
Kthxbye.