Remember the iconic 3M framework the gahmen has rolled out to keep healthcare affordable to everybody?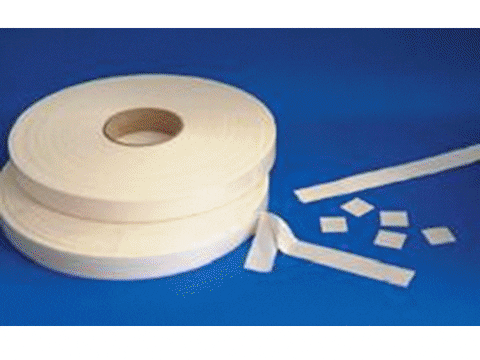 *not the 3M adhesive tape hor*
To refresh your memory, the 3Ms are Medisave, MediShield and MediFund. The government has been doing more to help Singaporeans pay for larger medical bills, with higher payouts and ensure that you get lifelong protection.
In his National Day Rally Speech this 
year
, the Prime Minister announced that he will extend CHAS to all Singaporeans to cover 
chronic illnesses
. And this is REGARDLESS OF INCOME.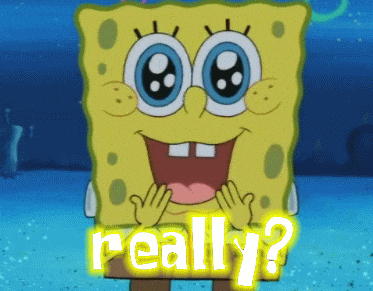 Zhun boh? Why so nice sia?
Because we confirm will live longer than before, considering that we have better healthcare services and advances in medical technology. So extending CHAS to cover chronic conditions–such as diabetes and high blood pressure, not only helps to relieve our pockets for illnesses that requires long term medication, but also to live a decent life without worrying whether we have enough $$ to pay our medical bills as we age.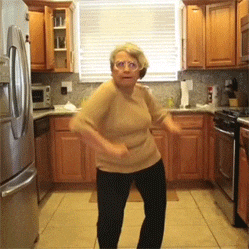 While the details are not out yet, Mr Lee said that the benefits will be tiered according to income. He pledged that the gahmen will "spare no effort" to ensure that medical care is affordable and accessible to everybody, and that "no one should be denied medical care because they cannot afford it."
And he said that's his commitment to Singaporeans.
As if to reinforce the point, PM Lee announced that the Government will roll out the Merdeka Generation package for baby boomers and although it will be less substantial, the amount of money will still be substantial.
To be honest, we are quite happy about it because not just our grandparents have a package (the Pioneer Generation Package), our parents also got their own package now. Good for them and good for our wallets when they have health care needs.
This is the government's promise to provide healthcare subsidies as an all-inclusive benefit, where every Singaporean will get some help. But even so, we must also do our part to manage our own conditions and try to be healthy. After all, how much subsidies would really be enough if one does not take care of his/her health?
Let's keep our ears and eyes open for more details of the new measures.