Remember long long time ago, MOE announced that teachers from national schools and junior colleges will have to pay for parking fees starting 1 Aug 2018, if they want to park their vehicles in their school car parks? This was made after MOE conducted a policy review following the 2015 Audit-General Office (AGO)'s report. The story was very long, you can read it all here. The announcement triggered a huge public debate and controversy over the policy. 
Unfortunately, it seems like the dust hasn't really settled, and the issue is live again. 
Media reported that some teachers are now buay song over insufficient parking lots, which was triggered because of the new rule that MOE teachers would have to pay for parking. Previously, teachers can park at bus bays within the school if there were insufficient parking lots, but now because of the imposition of parking fees, more official parking lots are required since those who used to park at "undesignated spaces" like bus parking lots would need a "proper" parking lot. As such, one school had their teachers ballot for parking lots due to insufficient parking spaces in the school. 
No doubt, those who were unsuccessful in the ballot exercises were not happy. They say machiam like primary one registration like that.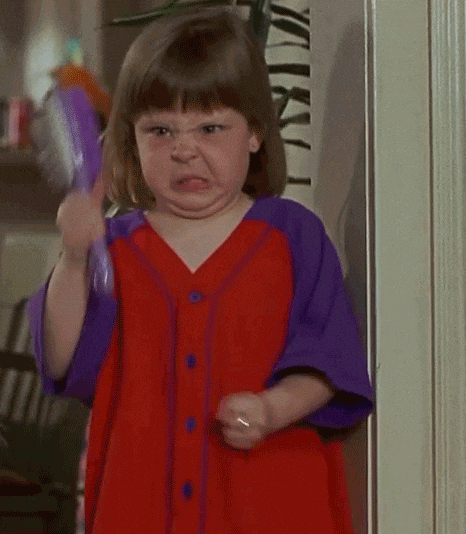 If we look around, the problem of insufficient parking spaces are not confined to schools. In fact, not all offices have enough parking lots to cater to every staff. Staff or visitors without parking spaces will just have to find season parking elsewhere, within perimeters reasonable to the driver. Why the sense of entitlement that parking lots should be a given in schools or for teachers?
And linking the imposition of compulsory parking fees as a cause of insufficient parking lots would be misleading. Undesignated spaces were not meant for parking in the first place, however, school car parks are generally intended to be "dual use" with clearly demarcated hours for school staff and for overnight parking for school buses (btw this was before the compulsory parking charges, so parking was free then). Since MOE has set the school season parking rates to be comparable with that of HDB, why can't driving teachers find parking at the nearby HDB blocks?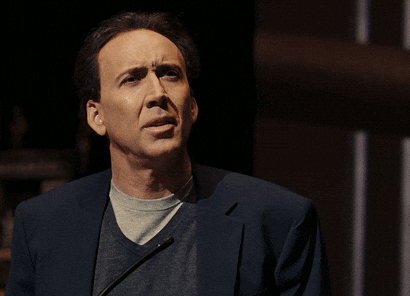 If driving is causing too much inconvenience, then it is probably a better option to take public transport or just cab. 
The solutions are out there. It's time to move on and stop whining over the unnecessary.