So the Malaysian gahmen announced that they will screen World Cup football matches free. Sibei shiok!
Some media 
reported
 that Malaysia's Communications and Multimedia Minister said that 27 out of 41 matches would be aired live. The Finance Minister also 
said
 that the Malaysian gahmen has managed to secure RM30 million (S$10.1 millino) in corporate sponsorship. This amount would effectively defray the cost of airing the matches on free-to-air TV, so Malaysians and the gahmen do not need to pay a single cent.
Why we don't have here also? 😦
Wah, sounds so good. Why our gahmen cannot do the same leh?
We kinda guess why:
1) First, our country is so small, how many people out of the 5 million population are watching it? We will be using tax payers' money to pay for this la, but it's not really a national event esp since our Singapore team is obviously not gonna play in it. After all, this is entertainment and not a necessity or a living need compared to things like healthcare and education.
If we sponsor to watch World Cup, are we prepared to sponsor for free broadcast of other big sports events or Olympics? By the way, the price tag for the World Cup broadcast rights is S$25 million this year. Just saying.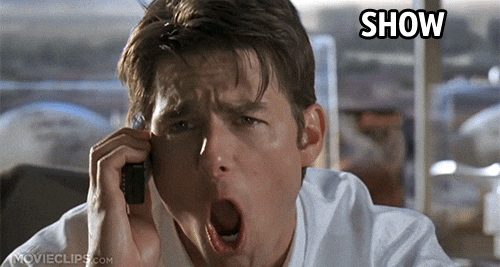 2) The World Cup broadcast contract is a business arrangement between the broadcasters and money-sucking FIFA. Higher demand means higher prices. Higher prices from FIFA would also trickle down to the consumers, as we have seen from the past.
FIFA has been increasing its broadcasting fees for almost every World Cup. So in order to not drive up the prices too much, Starhub, Singtel and Mediacorp did a three-way partnership this year to buy the rights so everyone can enjoy stable prices.
Heng they never try to outbid each other this time. At least those of us who are watching will be paying the same prices as in 2014. Some consolation for us.
3) Actually we are also quite buay song how come we don't have sponsors to help pay for the broadcasting rights like Malaysia.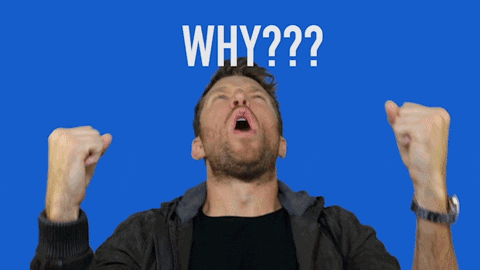 We guess really nothing is free in this world la… Sponsors also not stupid, they won't allow themselves to lugi la. Malaysia got 30 million people leh, the amount of revenue they could earn out of advertising is so much higher compared to Singapore. And who knows if there are other terms & conditions tied to the sponsorship that were not spelled out?
So bottom line is, we got 9 matches to watch on TV for free- up from four matches in 2014. 
And don't say never share, you can also watch the matches for free on RTM online.  Hahaha.
No prizes for guessing how we will be watching World Cup.