It is one of the greatest migration of animals in Singapore. From East to West literally.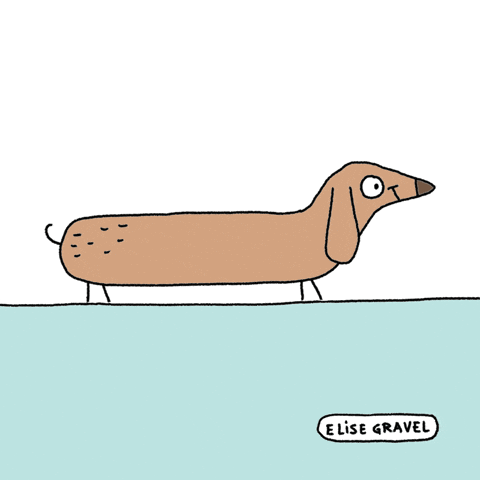 Because the land in Pasir Ris Farmway where the animal shelters are located will be used for industrial development, the Gahmen are moving the animals to Tengah in a new specially built shelter (called the Animal Lodge) this year.
But looks like the migration may not be so smooth sia, with some shelters coming out to say they are not moving in because the Animal Lodge is like a concentration camp and too expensive to move into.
Why so complicated ah?
So, AVA had said of their plans for the Tengah shelter:
The shelter will have flexible layout to meet the needs of different animal welfare groups
The design of the units will facilitate natural ventilation and comply with the building code of practice
There will be different services, such as pest control, waste disposal, cleaning services, which can be shared
The place is expected to house 7,000 animals from the cat and dog shelters in Pasir Ris, Loyang, Seletar and Lim Chu Kang. One animal welfare group shared what the Animal Lodge looks like:
In contrast, this is how the animals stay in Pasir Ris now:
Not say very glam but looks like a comfy kampung leh. Seems better than having to be trapped behind high walls next time.
There is also no outdoor space for the animals. So ah well, so much for being an animal lodge.
Look really jialat leh. We see the photos liao also feel very hot literally- imagine being in this place in the hot weather. We thought 'upgrade' from kampung to HDB should be a good thing right. Now it seems like the animals are just gonna be squeeze together in small rooms. Then imagine the smell when they pee and poop. EWWWWW.
Omgosh and imagine the noise in this narrow space when the dogs bark.
And according to the animal welfare groups: there is no water sprinkler (meaning GG if there is a fire) and some are upset that AVA told them the new shelter will be cheaper but there are hidden costs (on top of paying rent to AVA for this space) cos they need to do renovations like buy ventilation fans and break down walls to make the place more liveable.
Maybe AVA better see if they can engage the animal groups again and try to make Animal Lodge better when there is still time. Or else this will become another problem next time one.
This doesn't need to be become a bad thing.