According to media reports on Minister Masagos' speech in Parliament yesterday (6 March), the water hike had a hand to play in Singaporeans consuming lesser water each day. Before this, water prices had not changed for 17 years.
Singaporeans are so kiasu, kiasi and kiamsiap that the water consumption has fallen from 148 litres per day in 2016 to 143 litres per day.
This exceeded even the Government's 2020 target for Singaporeans of 147 litres per day.
Lagi best, this is the biggest drop in water consumption at least a decade.
But of course, Minister said that the water hike was not the only factor that contributed to the sharp decrease in water consumption.
Other factors included Singaporeans adopting more water-efficient fittings and appliances, and the various agencies' water conservation efforts.
Minister Masagos also intend to roll out an automated meter reading system (AMR) island-wide to encourage behavioural change towards water conservation and enhance operational productivity.
He said that this AMR was piloted in Punggol for 500 households, and good news: the trial gave good results. Says the minister, these white mice households had about 5% of water savings, detected early leaks, and cultivated better water-saving habits
The AMR can help you get more "timely" information on your detailed water consumption. He also said that the AMR makes use of gamification and rewards, which will incentivise you to reduce water consumption.
Guess it is time for you to compete with your neighbour to see who saved more water – but please shower hor. We don't want you to pollute the environment hor.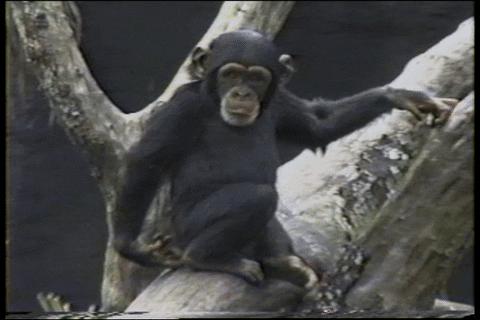 Minister Masagos emphasised that Singapore will need to ensure that its water supplies are resilient, as climate change can result in either droughts or flooding – and we cannot wait for such a crisis to happen to Singapore.
He cited Cape Town, which is very similar to Singapore in terms of its water story, whose water supply is going to run out after a three-year drought.
Cape Town is now scrambling to build desalination plants, and their people are bracing themselves for "Day Zero" – where their taps will be turned off, and people will be forced to queue for water rations.
Thus, it is important for Singapore to grow, and "right-price" Singapore's water supply to manage water demands.
And if we get our policies right, Singapore can avoid Day Zero.