Remember long long time ago the media reported that a couple was caught on video for dumping two oBikes into a drain? Well, it brought light to the problem of how useless geofencing was, as it turns out that the bikes became "roadblocks" instead of making bike-sharing easy peasy.
And now, our gahmen decided to step in in an attempt to solve this problem that the private operator seemingly cannot handle. Swee la……
So according to media 
reports
, as part of the Parking Places (Amendment) Bill introduced in Parliament, bike-sharing companies will have their fleet sizes reviewed every six months by the Land Transport Authority, based on how well they can handle the problem of illegal parking, and how often their bikes are used.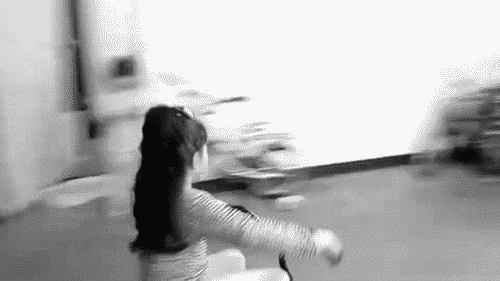 What else more? These bike-sharing operators also have to implement QR code-based geo-fencing at the parking spaces. This means that bike users will have to scan a unique QR code at the parking spaces to show that they have parked the bicycles properly. Well, if they play punk and decided not to park properly, they will not be able to end their trip without scanning the QR code and will continue to incur bike rental charges until the bicycles are properly parked. Ho seh la! If you are naughty, you will just have to pay more money.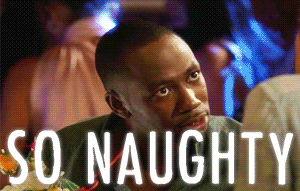 Also, the authority will require operators to temporarily ban users who repeatedly anyhow park from using rental services from ALL operators. So no play play k.
But how effective will this be? Can a bike user take picture of a few QR codes and scan anywhere without really parking the bike properly? How does this guarantees that the bicycle is really properly parked? Would digital QR codes that changes or refreshes everyday be a better solution?
What about public education on bike-using courtesy? After all, isn't this the root of the problem and we definitely don't want to go back to being a FINE city right?
Hopefully, bike-operators will start thinking about how to implement this effectively to solve the problem once and for all, instead of generating new ones and wait for the gahmen to do something.