David Roach, the suspect who allegedly got away with S$30,000 from Standard Chartered bank in Holland Village one and a half years ago, has been arrested during this transit in London.
And lucky for us, we have an extradition treaty with Britain. We are seeking his extradition on one count of robbery and one count of money laundering.
The first offence carries a maximum of 10 years' jail and at least six strokes of the cane and the second carries a maximum sentence of $500,000 fine or jail term of 10 years.
However, to bring him back to face trial, we must first give the assurance that he wouldn't be caned even if found guilty.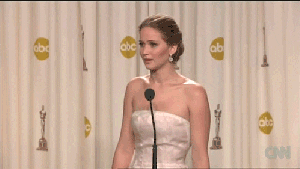 Not surprising, some feels that the above arrangement is unfair lah. Why should we give assurance when the guy hasn't even stood trial?
Sadly, the above situation only allows for two outcomes. We either give the undertaking for him to come back and face charges or he goes off scot free. You can listen to Minister Shanmugam's long explanation here.
And obviously, we chose the option to bring Roach back to face charges lah. At least, justice is served.
Come to think of it, he is dammn suay. First, he kenna caught for failing to declare the large sum of money he brought into Thailand. Second, there are multiple ways to get from Bangkok to Canada but he had to transit in a country that we have extradition treaty with. Guess like the Chew Eng Han sampan case, he should have planned better.
Never mind that he won't be caned. What matters is that Roach ultimately gets what he deserves.