Like this cannot, like that cannot. Very easy shake leg be keyboard warrior hor.
Over the weekend, STR put up a post suaning Minister Lawrence Wong's "amateurish condolence poster".
In case you can't see it, we are leaving it here:
This one is a bit like no win scenario for Lawrence Wong, or anyone else in fact.
Give condolence, kena suan because the family not PAP supporter.
Don't give anything, MP will kena scolded for being cold-hearted and don't walk the ground.
Poster average, STR say it's amateurish.
Poster too good, STR will confirm say waste money.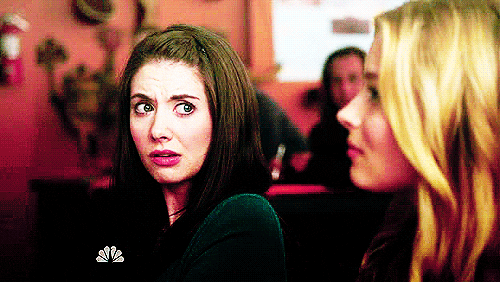 People quietly give condolence poster, but STR want to share the photo and publicise this incident.
Yes the condolence poster not say very swanky but it is simple and dignified. So what kind of standard STR is looking for
If this is not STR exploiting the public- in this case a funeral- to gain points for itself – then we don't know what it is liao.
STR – you go one corner reflect.