Dear MEWR and PUB folks,
In light of the raging storms today, we humbly propose a new flooding index:
Level 1: Everyone to sleep in 15 mins more so that they won't get up crying father crying mother

Level 2: Floating dustbins sighted
Level 3: People need to stand on bus stop seats to save themselves
Level 4: Trees start falling down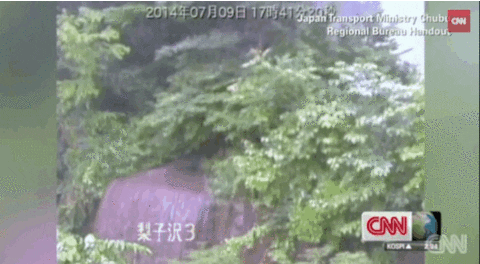 Level 5: Sad people need to push their expensive cars
We would reference former Environment Minister Yaacob's comment on how 'ponding' occurs once every 50 years – but this comes around annually, so it's getting tired anyway.
PUB explained that this was due to flash floods which had occurred in East Singapore due to 'intense' rain' – and had lasted from 20 min to 1 hour. Flooding teams were sent to investigate and give help. They also asked the public to 'avoid stepping into or driving into flooded areas'.
Stay dry and on high ground folks!