Imagine having to pay a credit card service when you book air tickets on a premium airline
That was what SIA was trying to do to all of us when they announced on Wed that credit card fees will be implemented for flights departing from Singapore.
And seriously, if want to charge the fees, why only charge on the flights from Singapore ah? So those who book overseas dun need to be charged to recover the costs? Discriminatory leh.
Less than 24 hours after SIA announced they are going to implement this cruelty on us, they flew the plane back on this. They said their big bosses did a review on this (after the news come out then review?) and decide to cancel.
Now this is one plane that we are happy to see turning back.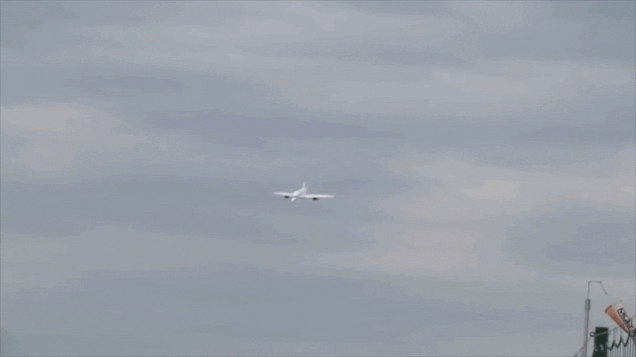 Aiyoh, SIA ah- keep trying to think of new ways to cut costs, really like becoming a budget airline.
Here's a list of some of them:
Pay extra for choosing your seat
Economy passengers choosing the lowest Economy Lite category will have to pay to choose their own seats in advance.
Siao, is SIA not a premium airline charging a premium price? Still must do this kind of cheapskate stuff?
Already split the Economy class into lower and higher class liao, still want to charge extras on the lower class passengers. Scared passengers don't feel low class enough is it?!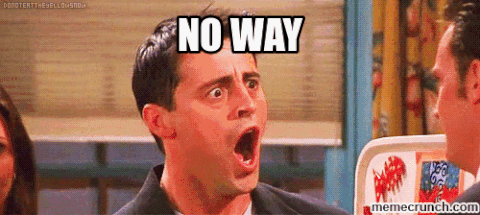 Lesser miles to be accumulated
Changes to the fare types from later this month will also affect mileage accrual. Cancellation and fare refund policy changes are also on the way.
The changes to mileage accrual is cock also lah. It is cheap thrill lor, because honestly how many miles and air tickets can most of us exchange for right.
Customers need to self-service more
The CEO of SIA said in an internal memo that the company is embarking on a three-year programme to cut costs. Some of the ideas include making customers self-service more. Good luck to us.
SIA- a great way to fly. Or not.