Starting 
Jan 1, 2018
, there will not be any more final call announcements for passengers to go to their boarding gates at Changi Airport. This time really last call okay. If you don't want to miss your flight, better watch the clock yourself.
No joke hor, the airlines will also stop paging for specific passengers. So it's your problem if you miss your flight (don't make your problem everyone's problem) and the plane will fly without you-
Changi Airport Group (CAG) said that only essential announcements will be made, like those pertaining to emergencies, lost and found children and passports, flight delays, gate changes and belt changes. In other words, the more gan-cheong dai-ji gets the airtime.
CAG also said that their concern is that passengers may pay less attention to the many many announcements made over the public address system and ppl will ignore the more critical announcements.
Each terminal currently sees an average of one announcement made for about every 5 minutes. Wah zun boh, don't think we even realise that the airport is making an announcement every 5 minutes, or maybe actually we really don't pay attention to these announcements?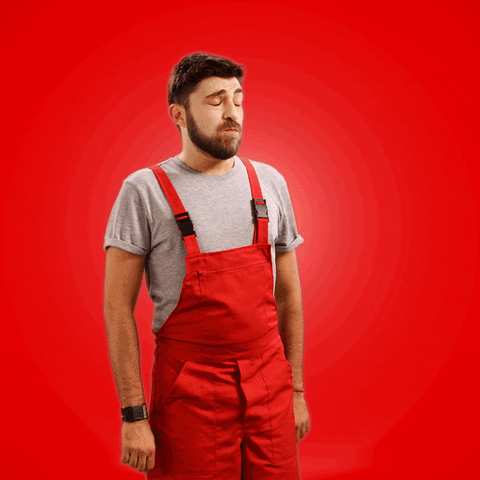 But don't say don't have service hor. To nanny pampered travellers, CAG has asked that all airlines to emphasise the boarding time to their passengers when they check in and to advise them to be at the gate on time. The flight information screens will also display notice that the airport don't make final calls anymore.
So say goodbye to the noisy sounds and endless announcements next time you go to Changi Airport. Maybe from then on, we will have a more "quiet" and "peaceful" airport experience before boarding. And to all travellers, don't kpkb about having no real-time alarm clock la…do your due diligence and board your flight on time. Ownself take care of ownself k.