As you might already know, Malaysia has earlier announced the implementation of a vehicle entry permit (VEP) for all foreign-registered cars on June 1, 2016. 
This means that for Singapore-registered cars, you will have to get a mandatory VEP of RM25 for your vehicle – otherwise you will be denied entry into Johor. This is on top of the road charges of RM20 which were levied upon Singaporean cars as well.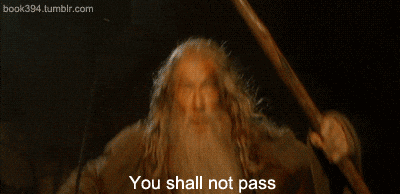 However, the launch of the VEP is problematic lah.
1) Online VEP registration not working
Last year, motorists were able to register their vehicles for the VEP on their Road Transport Department website.
BUT they were allowed to continue entering Malaysia, with a message on the website saying that the "activation of the VEP registration will resume in due course".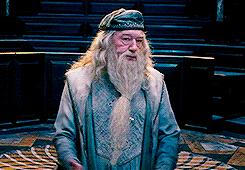 2) Delay after delay
The idea of a VEP was first proposed in 2006, and was supposed to start with a charge of RM20 for foreign vehicles entering Johor on 16 July.
But it has been postponed multiple times – And it will be postponed again.
Funnily enough, in July 2016, Malaysia's Transport Minister Liow Tiong Lai dismissed "rumours" about Malaysia scrapping the VEP – following news reports saying that the VEP might be scrapped given its glitches and that several dates for its launch have been missed.
Liow said that there was no delay on the implementation of the VEP, and that implementation will take time – as they want to ensure that there will be no hiccups.
And in Oct 2017, Liow announced that foreign-registered vehicles will soon need the VEP and be subjected to the road charges.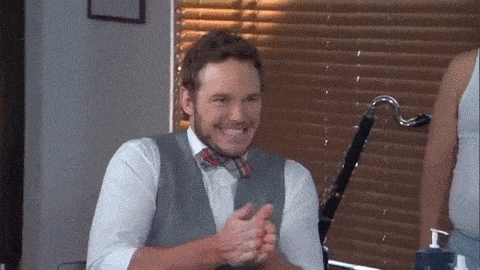 Liow later said that the VEP system, which was originally scheduled to kick in for next month will be delayed (again) to fine-tune the system. This was on 17 Dec 2017, which is just two months after his announcement.
Just saying, Malaysia has already finished its trial run of the VEP last year.
Their delay is almost as frequent as the SMRT train breakdowns liow. Really is Malaysia Boleh!