From the prominent Harvey Weinstein sexual assault allegations, to local ex-CNA producer's allegations of sexist comments/ harassment made by her colleagues, it is clear that women are becoming more vocal in calling out pervs for their inappropriate actions.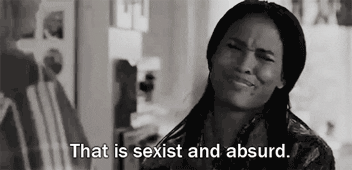 But can we say the same for men calling out pervs?

In Singapore, police data showed that there was a small, yet growing number of male victims of molestation cases.
There were 98 male victims last year, which made up 7% of molestation cases. And in 2010, there were 74 male victims (about 5% of all molest victims that year).

In fact, most of the abusers were men, as compared to 8 women who were arrested last year. 
While the numbers seemed small, we cannot ignore the fact that the number of reports made by victims have grown since 2010. We must also take into consideration that such molestation cases could very well be under-reported, because victims may feel too ashamed to report them, or even threatened by their abusers.
Particularly because of how some people give unhelpful comments when they hear about male victims. Like, "got shiok or not? people touch you leh."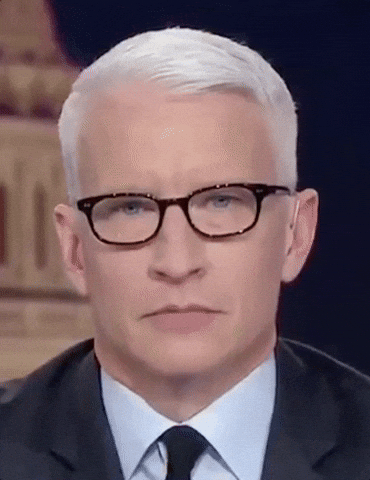 The stigma and preconceived notions about being a male victim are very much boliao, because anyone can be sexually assaulted or harassed, regardless of their genders. Unsolicited touch and sexual advances are just a big no-no for everyone.

It is like others forcing you to eat an entire bitter gourd and you really hate it because: (a) you do not want the bitter gourd and (b) you did not ask for that damn bitter gourd.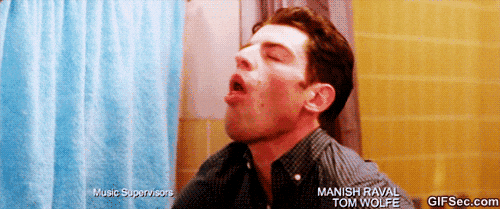 And because of the harassment, victims can potentially develop psychological issues, e.g. depression, or even turn to drugs or alcohol to cope with their traumatic experiences.

It was the case for a long while too, when female victims tended not to report their cases out of shame. But recently, this has slowly let up and people are coming forward. So it may take some time before male victims voice out – but let us hope that the victims will.

So remember, if someone did something inappropriate – don't paiseh, call the mata. If you need support, you can also call Aware's sexual assault care centre helpline at 6779 0282 (Mon-Fri, 10am-midnight). You should not let the perverts get away scot-free. You need help, and so does the perv.