Singaporeans are dammn busy k. No time for day-to-day things, like sending things to family and friends,  doing online shopping and housekeeping. And they are willing to spend to get these errands done.
Straits Times say got about 15 such companies that offer such services in Singapore. Initially, their clients are all the rich expats. But in recent years, they are seeing more Singaporeans ordering their services.
Some ask them to deliver hot bird's nest soup to parents (very filial hor). Others ask them to send clothes to the laundry. You can also order services to clean your homes to 'hotel' standards siah or repair stuff in your homes round the clock.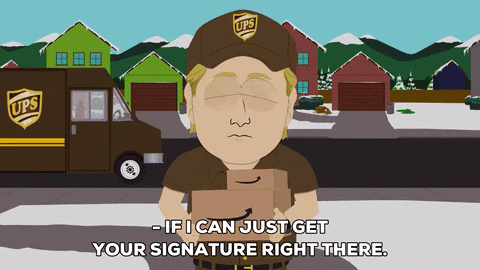 It can cost you about $100 or more to hire someone just to send birthday cakes and messages to their loved ones when you are abroad. Btw, it does not include the cost of cake and card. This one, I think I still can accept, cos hard to do it yourself mah.
But to send your branded bags for repairs cos you obviously have no time to Uber yourself to the shop and back, I am not so sure I would pay.  I mean, got so busy meh. Then again, if you can afford the branded stuff, what is $100 to send them for repair.
And apparently, subscription fees for daily housekeeping services can cost about $330 a month for studio to two-room apartments and $440 a month for three-to four-room apartments.
So, the costs of these butler services add up a lot wor. #burnmoney #needtoearnmoney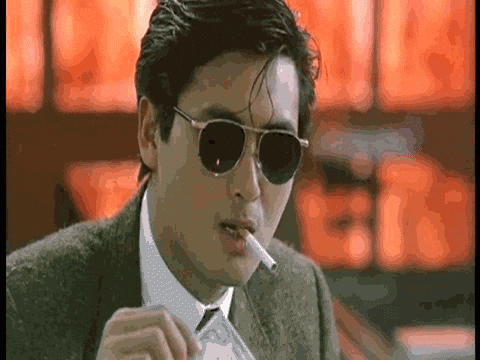 Eh, if gahmen want to increase tax, can target these people or not? The rest of us peasants got no money to spare and gotta do everything for ourselves.
Ok, need to go back to working now. #kthnxbye