Guys, good news if you want to provide satki entertainment for your Christmas or CNY gatherings. Sim Lim Square sells set-top boxes that allow you to stream copyrighted programmes such as Game of Thrones or the latest Korean dramas without having to pay for the content.
And these set top boxes are totally legal and legit.  Which means no more being scared or shy about using the 'black box' in your living room anymore!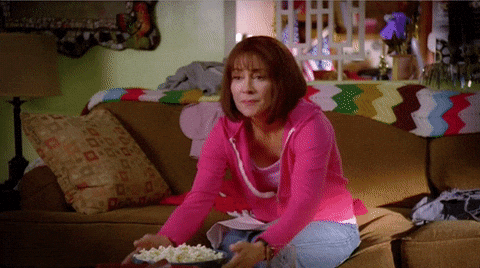 But you know the funny thing, although these set top boxes are legit, the Coalition Against Piracy- which have 21 members, including divisions of Sony Corp. and Twenty-First Century Fox Inc- are saying Singapore is a haven for copyright piracy hor!
This is what they say about us:
Singapore is the worst in terms of availability of illicit streaming devices in the Asia-Pacific region
Singapore ranked ninth in the number of visits per internet user to piracy websites
Hahaha, all these companies complaining after charging us an arm and leg like the BPL rights.
Of course we find other ways to watch lah! They forgot we are a smart nation meh, hahah.
In response to these complaints against Singapore, the Intellectual Property Office of Singapore said: "Copyright infringement is not so much about a device or technology as it is about whether that device or technology is used in a manner that is illegal."
"Users of such devices should therefore ensure that they are accessing content from authorized content providers."
Meaning as long as you access content from a legit source, it doesn't matter how you access it lah.
Now, that's a revelation sia. No wonder those kor kor at Sim Lim are selling these set top boxes openly.
And can we also add it is not that Singaporeans want to be cheapskate ok (fine, sometimes we are). But please don't treat us like carrot heads and expect us to pay for it.
Everytime our telcos try to renew the BPL contract, the price of the BPL rights keep going up.
In 2013, Singtel offered the BPL together with other sports content for S$34.90 a month. Then the price went up to S$59.90 a month. After they renewed their broadcasting rights in 2015, Singtel increased the package price to S$64.90 a month for a one-year contract.
And remember how even the Rio Olympics 2016 organisers tried to charge us double the price of the broadcasting rights for London Olympics 2012? Hello?!
So before calling us pirates, these commercial companies should also look at themselves leh. Don't everything also push to the consumers.