This case comes hot on the heels of the police's press release that there has been a rise in molestation cases this year.
So this was what happened when this New Zealand angmoh came to Singapore for a holiday.
Long story short, he was drinking beer song song at the Kopitiam, saw a beer promoter, gave "a perverted smile" and grabbed her right breast.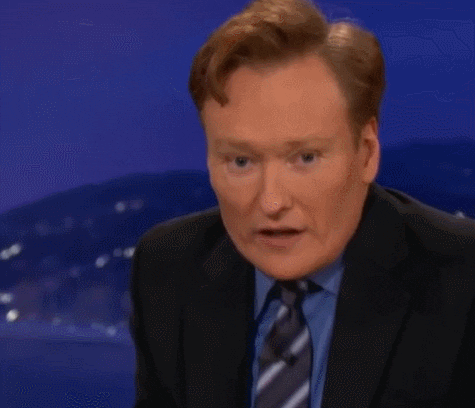 Not sure coincidental anot, his occupation is a sheep farmer. Maybe he everyday squeeze sheep milk and kanna occupation hazard.
And this AMDK lagi best, after the beer promotor pushed him away, he still tried to touch her some more, and offered her 50 CENTS. Really is AMDK, 50 cents for one touch.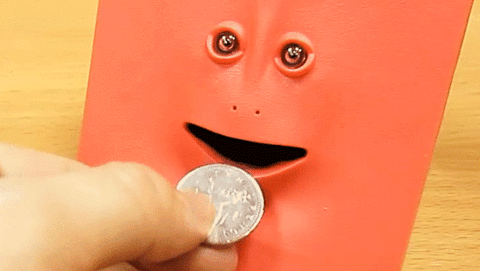 During the court hearing, his defence lawyer also one kind, say that "he is deeply remorseful for his actions… the touch lasted for only a second." Pls, then I touch your, ahem, for one second, can anot.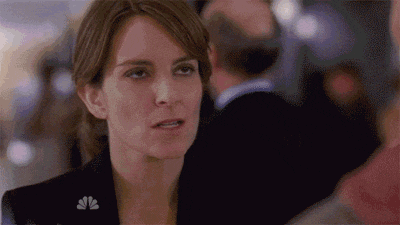 The lawyer also pleaded for his client to be given either a big fine or less than two months' jail.
Unfortunately for him, he was awarded the grand prize of going in to squat for six months.
The sentencing is relatively light compared to other molestation cases – like this case where the offender was sentenced to nine months' jail for touching another woman's breast, and this GrabCar driver who got 16 months for molesting his passenger.
But of course, as compared to the infamous Joshua Robinson case – where he was jailed for only four years after he pleaded guilty to four counts of making obscene films and three counts of having consensual sex with minors – it feels like Robinson should have gotten more years for all that he has done.
Anyway, moral of the story is: see no touch. Don't itchy hand.