Last time, we fine people for anyhow throwing rubbish. Now, should we fine people for anyhow dumping or parking their bicycles?
Recently, a video of a couple dumping two oBikes into a drain went viral online. The video captured a man and a woman in sports attire pushing two oBike bicycles from the pavement into a drain. Wah, they really have balls.
Then after dumping the bikes, they just walk away like nobody's business. It seems like the oBikes were taken from the middle of a pavement. Maybe it is blocking their way and since there are no "bike-bins" around, they decided to dump it at the longgang beside them?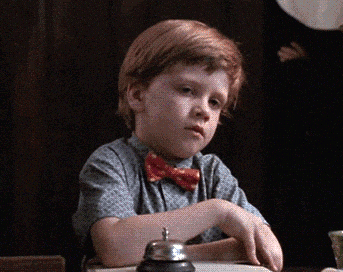 According to media reports, oBike's spokesperson said that they are aware and have verified that the bicycles in the video belonged to oBike. They have lodged a police report and are helping the police to identify the culprits.
Walao, this kinda thing also need to trouble our busy matahs. Please la oBike, these bikes are your commercial assets so go and settle yourself can? Your money making tool is causing some problem now and obviously your geofencing tactic is not working la. If your users cannot park your bikes properly, shouldn't you also get your kah kias to remove the bikes that are not properly parked? After all, your app can detect bicycles that are not parked inside the geofenced areas right?
Please la, don't everything also rely on the gahmen can… or don't make our busy matahs help you kio sai leh… Aside to the couple who dumped the bikes, err, while you have good intentions to help us remove some "obstacles", maybe instead of dumping them into the drains, would it be better to just move them to another spot away from the walkway?