According to The States Times Review, the popular Mothership website has defamed Amos Yee by calling Amos a 'beggar'.  Quite funny right, I thought only Amos Yee would be the one defaming ppl wor.
So it started because Amos Yee made a Facebook post asking for donations. He said he would not get a part-time job even if he runs out of money (he has $1000 on hand now) because "it's very important that I lead the kind of life I want and do the things I love, a part-time job that takes hours off your day ruins that."
By living off the donation he receives, Amos said he will "be able to survive and be spend my time watching videos and making videos (activities that I enjoy), but I'm not able to afford any extra entertainment, luxury,expenses outside of food, like buying video games, buying a ticket to travel to another country or US state, buying a $300 Nintendo Switch (this is the worse part), buying as many $6 cake as I want etc."
WOW.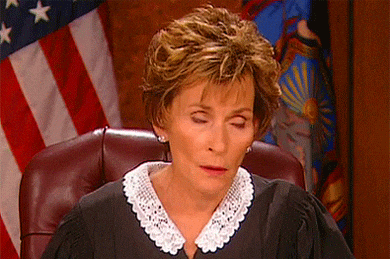 This Si Ginna is amazing. He abandoned his mother, escaped National Service to run to the US to live the American Dream and is now asking for people to help fund it.
KNN, limpeh is slogging hard here in office everyday to build a better life for myself. What makes you so big that we should all help fund your cravings for cake and Nintendo Switch?
How about you donating to limpeh so that I can chase my dreams?
And coming back to what the States Times Review is complaining about Mothership, the State Times Review did not explain how Amos has been defamed other than by saying that Amos was misrepresented by Mothership.
Well, we don't see how Amos was misrepresented.  The meaning of his words were quite clear: limpeh does not want to work because limpeh want to spend time doing what limpeh likes such as watching videos and playing electronic games.
So, States Times Review, since you are so supportive of Amos, maybe you want to donate some of your profits to Amos? Or maybe help him campaign for donations?
We are sure his mother will thank you for taking care of her son.