According to this Mothership's reader, he was shocked when his NS excellence award kena tax.
Simi is NS excellence award?
In short, the government wants you to feel better about serving the nation – so they introduced this award at Budget in April 2016.
If you continue to maintain your six packs and can run fast fast to do well at your NS and ICT courses (you need to be top 10% lah), then you get a pat on the back from MINDEF by getting 'increased' vouchers.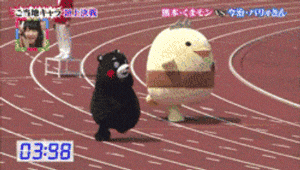 Don't believe? Hear from the the horse's mouth, then-Senior Minister for State for Defence, Ong Ye Kung, said in Parliament (7 April), "These forms are recognition are important to let them know that their sacrifices are deeply appreciated, and for the greater good of Singapore."
Sounds good hor? Until the pat on your back becomes a slap in the face.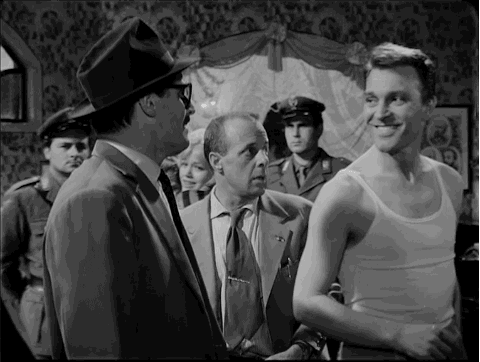 Taxable one leh.
The Mothership reader did well in his ICT and got a $100 voucher for his Excellence Award. He must be feeling so proud until he saw this letter in his mailbox:
He called IRAS, who told him that this one need to pay income tax.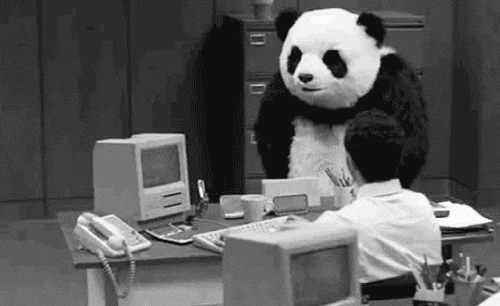 Smelly wor. Some way to let the NSmen feel that their sacrifices are "deeply appreciated" and "for the greater good of Singapore".
Thanks ah, Mindef.