Over the weekend, you might have noticed that ESM Goh sneaked in a post jabbing Workers' Party:
In the space of 3 sentences, Uncle Goh threw loads of shade at WP for moving into Marine Parade constituency.
He drew lines with WP.
"… birds of a different feather do not flock together" i.e. I am not going to friend you.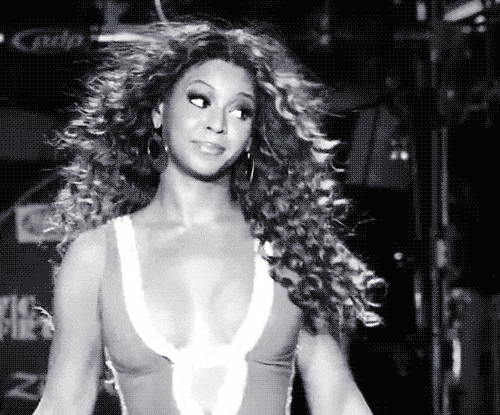 But he accepts them as fri(enemies)
"we welcome them as our new residents"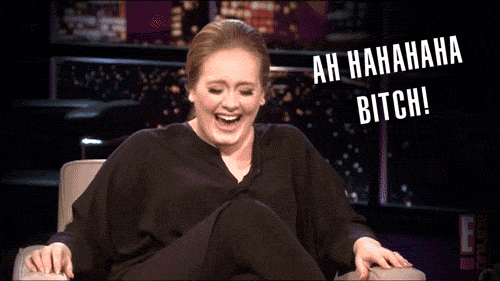 He has confident that his constituency is a comfortable place.
"They will like it here. It is well-managed. Come to my MPS if you have issues."
Booms. So burnz. Much Wow.  Or as the Chinese saying goes, Old ginger still the best.