Wah siao liao, Malaysia sounds pissed.
Following the tragic demise of Mr Justinian Tan, 25-year-old Singapore undergrad, who was killed in a traffic accident in Johor Bahru – the Malaysian Health Ministry has rejected media reports which claimed firstly, that ambulances dawdled in getting on scene, and secondly, that the hospital had demanded for a deposit before treating the patient.
This was reported by online news site The Independent Singapore. You can read the article here.
So chagrined was Malaysia that Dr S. Subramaniam Minister for Health released a statement yesterday detailing the sequence of events:
The ambulance responded to the incident in 13 minutes.
The Emergency Department team did not actually insist on a deposit, since Mr Justinian Tan was an emergency case.
No emergency imaging and treatment was withheld or delayed.
To drive home their point, they even ended with their tagline "Caring, Professionalism and Teamwork". And pasted a massive heart alongside.
Well, you know things are serious when the Health Ministry says that they are going to file a formal complaint, and submit a letter to the Singapore High Commissioner in Malaysia. They even call lawyer leh. And say their health workers very demoralised.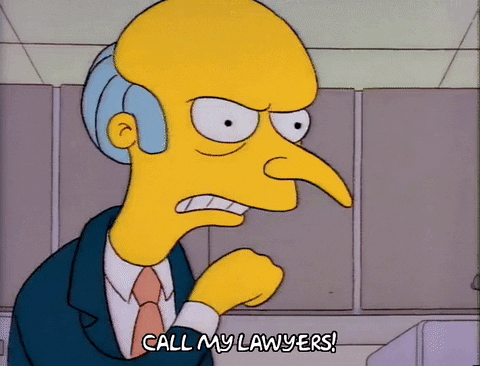 The Independent, as you've read, has its own side of the story, based on what Mr Justinian Tan's friends have described.
So who is right? Malaysia? Or The Independent? Will the latter respond? Will Singapore respond? (Gahmen sure wash hands and say they are alternative media, not their daiji one)
Regardless of who was right or wrong in reporting, the fact is, Mr Justinian Tan is gone. A legal battle will only be a debate on principle, and hurt his family even more.
In any case, I doubt Malaysia will take legal action eventually. They dare to say this doesn't really go on in their whole country meh?
Malaysia boleh, leh!