The moods of these 19 finalists from the Miss Singapore Beauty Pageant 2017 must be as grey as the gloomy weather we have been having this week.
This photo of them have been circulating online and the comments have been, ehm, less than flattering.
I guess when you have a falling population, the pool of talent is really shrinking.
The organisers of the pageant had to come out and defend the contestants, saying that the photo was taken at an event in the OneKM mall in Katong before the girls were given a makeover as part of the contest.
But eh, then why showcase the contestants in public without giving them some proper hair and make-up?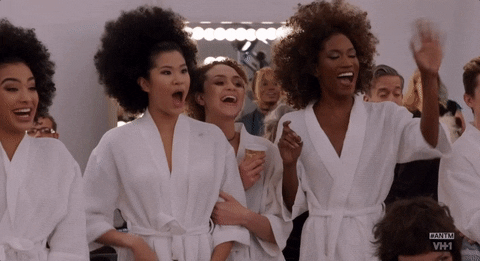 Compare with the contestants for Miss Russia 2017, and we can see the pressure that our pageant contestants are put under.
Yes it must suck to be criticized like that, but hey when you are putting yourself out in a competition like this, the pot shots are part of the game.
May the best woman win the competition.